17147 Jakasetia, Bekasi Selatan.
Electrical & Mechanical

We always calculate every single risk possibility that could lead to system failure very careful and thorough. These result, give our clients a strong and secure mechanical electrical system.
Welcome to Rekakomindo
Our best services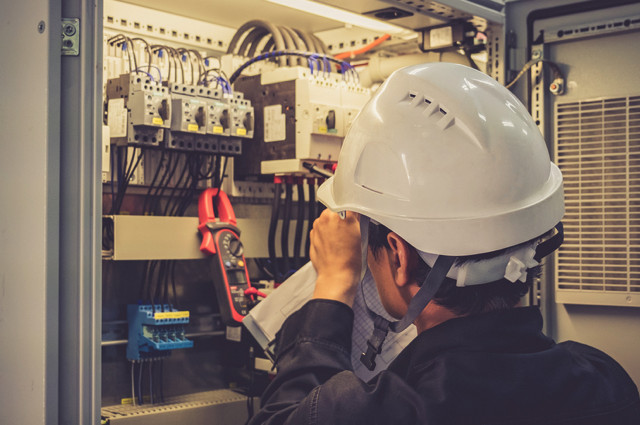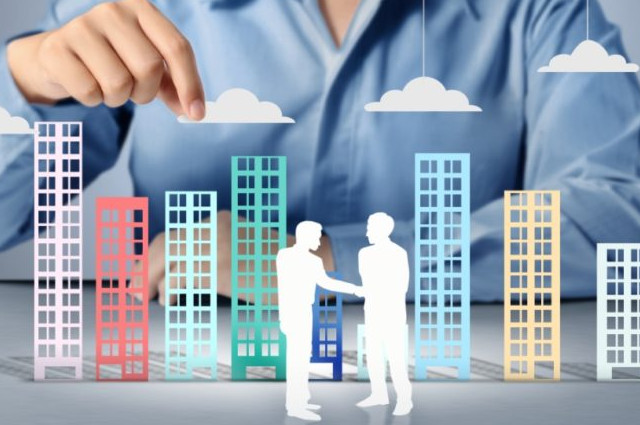 Build A Better Life by Installing a Better Future
Established in 1997 PT Aneka Rekakomindo Kencana also known as REKAKOMINDO, is a company engaged in the mechanical electrical which focusing in the field of materials and electrical system, such as panels, Public Addresses, Fire Alarms, Telephone, UPS, MATV, CCTV, Multi Media. For information, our company has experience handling various development projects in various cities in Indonesia.
Best Regards,
PT Rekakomindo